If you are living without a full set of healthy teeth, it's probably a dream of yours to chew and talk with a complete smile once again. You may think this goal is out of reach, but today's impressive dental technologies and procedures make it possible! Even if your jawbone has sustained damage over time, bone grafting may help to strengthen your jaw enough for dental implants.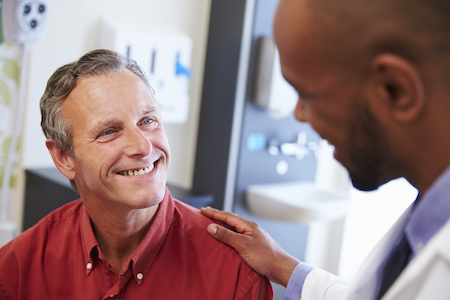 How Does Bone Grafting Work?
Bone grafting is a common procedure that strengthens the jawbone. It takes a section of bone from another area of the body – or possibly uses a special bone grafting material – to reinforce and enhance your jawbone. After a few months, the graft creates enough new bone to help dental implants sit securely in your mouth.

[Read more…]