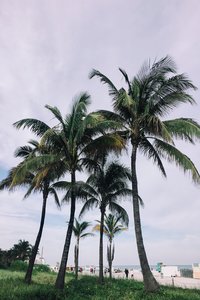 Our Largo dentist brings affordable dental implant and LANAP treatment to Florida, so that you can stop traveling out of town or overseas for your treatment. From $150 extractions to $2,650 single tooth dental implants – we have something for everyone. Even our full mouth reconstruction services with hybrid dentures are a low $6,995.
Affordable Implants in Florida
Many of our patients come from the greater Largo area, including areas like Seminole and Clearwater. Chances are, you won't find dental implants for much cheaper anywhere in Florida. Thanks to our low prices, many of our patients spend very little total out of pocket costs on their care. Even if you don't have dental insurance, convenient CareCredit financing is available.
Largo, FL Implants
Did you know that dental implants can last for life? They're also easy to care for – even if you're a coffee lover. And speaking of coffee, we're sure you'll love The Hause Coffee Shop off of Bay Drive in Largo (be sure to ask about the triple orange muffins)!
Dentist in Seminole, FL
Our board-certified prosthodontist is an expert at restoring your smile with gorgeous custom porcelain crowns and implants. If you're looking for a great place to try your new smile out – we recommend visiting Capo De Monte Italian Market in Seminole. They have some of the best ziti and lasagna in town!
LANAP in Clearwater
Even if you're traveling from out of town to visit Clearwater Beach on your vacation, you can call Dental Implant Solutionz for affordable and convenient laser LANAP treatment. But while you're here – be sure to visit the Clearwater Marine Aquarium, a fascinating rescue and rehabilitation center for Florida's sea life. Observe unreleasable animal exhibits, including chipper dolphins, beautiful sea turtles, and playful otters, and learn about CMA's release success stories.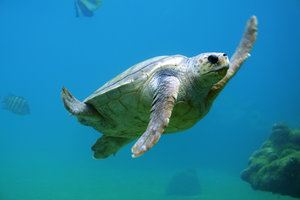 New Patients Always Welcome
Find out for yourself how our board-certified prosthodontist can help you enjoy a permanent new smile that you can take pride in. We can even arrange to have more complex treatments completed over the weekend, giving you time to recover before heading back to work on Monday. Call us today!