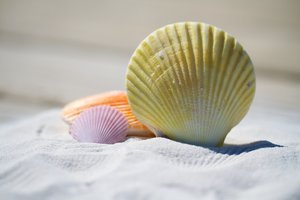 Are you looking for an experienced, yet affordable dentist in Largo? Then look no further! Dental Implant Solutionz has everything you need to enjoy a brand new smile for life. From dental implant treatments to porcelain crowns and laser LANAP therapy, we can help you get your smile back into the best shape possible.
Our on-staff prosthodontist is an expert at creating customized restorations like All-on-4 Implants and implant crowns that look and feel natural. Plus, you won't have to pay high prices!
Affordable Implants in Largo
Enjoy new, permanent teeth thanks to our single and multi-tooth dental implant options. Some of the choices you have to select from include:
Single tooth dental implant, abutment, and crown form $2,650
Hybrid dentures starting at $6,950
Affordable bone grafting starting at $375
Simple extraction of diseased teeth only $150
No matter how many teeth you're missing, our implant expert is one of the most experienced in the greater Largo area.
Non-Surgical LANAP Treatments
If your smile is impacted by gum disease, there's no need for us to refer you to an off-site periodontist. Instead, our Largo office provides laser LANAP treatments to help you eliminate gum disease right where it starts! When combined with conventional deep cleanings, LANAP gives our patients far better results without the need for surgery.
Sights and Sounds of Largo
Located in the heart of Pinellas County, Largo is the 4th largest city in the Tampa Bay area. It's also home to the Largo Golf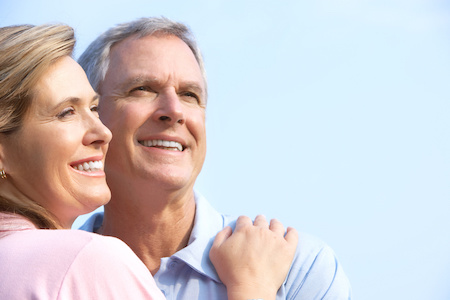 Course – which offers golf summer camps for kids, starting as low as $60 per week. Looking for something for students a bit older? Adult golf instruction is also available. They also host monthly scrambles and are perfect for catering to your next fundraising tournament.
If golf isn't your game of choice, the Highland Recreation Complex is perfect for staying active. The facility features a 3-story indoor playground for kids, walking track, and the tallest municipal water slide in Pinellas County! Plus, there are plenty of activities for the entire family – including tennis, dance classes, fitness facilities, and crafts.
History buffs can visit the Florida Holocaust Museum. The FHM honors the memory of the millions who suffered in the Holocaust, and includes original artifacts and historical photographs to educate younger generations. It also houses the largest Holocaust and genocide lending library in the entire southeast.
We're Currently Accepting New Patients
There's no need to travel out of town or overseas for your dental work. Dental Implant Solutionz offers competitive implant treatments that are some of the most affordable in all of Florida. Call us today to find out if implants are right for you!