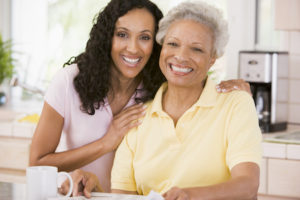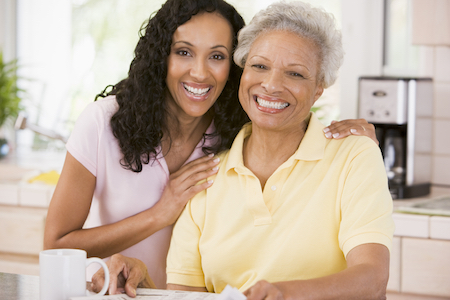 A bone graft may be necessary for patients who are lacking enough healthy bone to support a dental implant. In the bone grafting procedure, bone tissue is secured to the treatment area through an incision that's closed with sutures. 
At Dental Implant Solutionz, we provide many alternatives to bone grafting so that patients don't have to undergo the procedure. From choosing alternative implant designs to utilizing splinting methods and growth factors to rebuild bone tissue, we may be able to entirely avoid the bone grafting process. However, in cases where bone grafting is the best option, understanding what to expect is helpful before going into the procedure.
Bone Grafting: What To Expect
When Is Bone Grafting Required?
Your dentist may recommend that you undergo a bone graft before getting a dental implant if there's not enough bone tissue to support the implant. Patients may lack natural bone tissue due to gum disease, a facial injury, tooth removal, or developmental problems. 
The Bone Grafting Process
The first step in the bone grafting process involves administering anesthesia. Local or general anesthesia may be used, depending on the patient. The anesthesia will keep you comfortable during the procedure. 
After the anesthesia has been administered, your dentist will make an incision at the treatment area. Then, bone particles, synthetic materials, or other bone graft materials are fitted and secured to the area. Your dentist can then close the incision with stitches. 
After a Bone Graft
After a bone graft, patients typically experience mild discomfort and swelling in the face. Patients can typically manage postoperative pain with over-the-counter painkillers. Icing the treatment area can also help reduce pain and swelling. 
The Cost of a Bone Graft
The cost of a typical bone graft can be as low as $375. This price will vary depending on the type of graft and the material used. 
To learn more about bone grafting options in Largo or to request an appointment, contact Dental Implant Solutionz today.