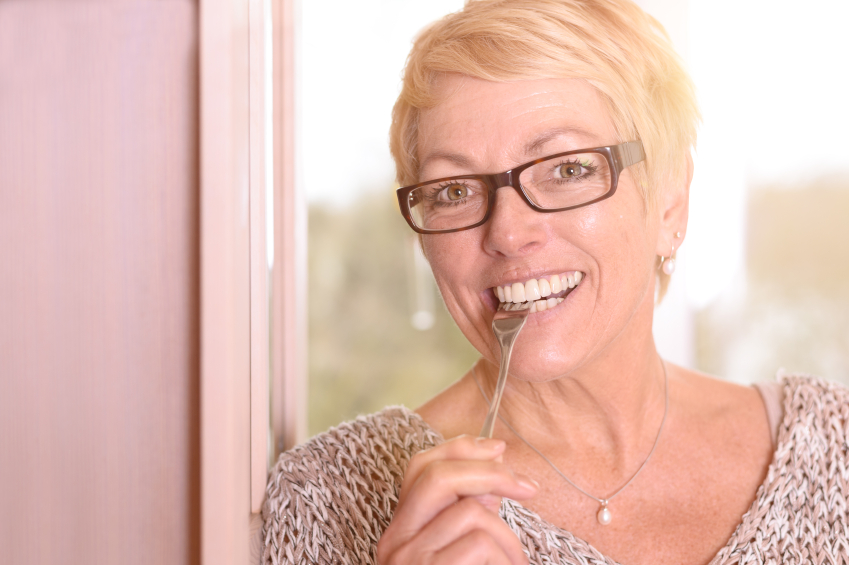 If you've done any research into dental implant treatments in Largo, or All-on-4 replacement teeth, you've likely seen something about a procedure called "Same Day Dental Implants." But what is it – and more importantly – are you a candidate for teeth in a day?
The number one requirement for same day implants is healthy bone, and enough of it. Using a conservative approach, we'll choose the best type of implant so that you don't need surgery like a sinus lift. If you lack bone quality, it may be necessary to perform a graft in anatomically challenged areas (fortunately, grafts start as low as $375). Regardless of the complexity of your smile, we have a certified prosthodontist on staff who is equipped to care for even the most challenging implant cases.

It Depends on the Health of Your Smile
If any teeth need to be removed prior to the implant placement, they will be extracted at the same appointment. Rest assured, your mouth will be thoroughly numbed so that you do not experience any unnecessary discomfort. Sedation options (including laughing gas, oral, and IV sedation) are available for your anxiety needs.
Next, the implant root will be placed directly into the area of the missing tooth. It's possible to replace either single teeth or full arches of teeth in just one day! In most cases, we will use a temporary crown or provisional denture, allow the area to grow new bone and heal, and then place a more permanent restoration eight to twelve weeks later.
Our Largo implants start as low as $2,600 for one implant and crown, and $6,950 for hybrid dentures. We have something for every budget, whether you have insurance or not. We'll even show you how to file your own claims, so that you spend less than you would expect on your treatment once everything is said and done.
Are implants right for you? Call our certified prosthodontist today to find out! Book your new patient exam, x-rays, and healthy mouth cleaning for just $59!